WSRH receives three-year accreditation
Monday, February 18, 2013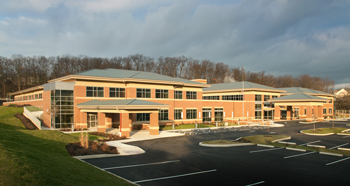 The WellSpan Surgery and Rehabilitation Hospital (WSRH) recently received a three-year accreditation for its inpatient rehabilitation programs from the Commission on Accreditation of Rehabilitation Facilities International (CARF).
The accreditation extends through November 2015, and it is the longest period of accreditation granted by CARF.
According to CARF, "This achievement is an indication of the organization's dedication and commitment to improving the quality of the lives of the persons served.  Services, personnel and documentation clearly indicate an established pattern of practice excellence."
During the survey, the CARF surveyor noted that she was unaware of any other organization that sought this accreditation so early after opening.